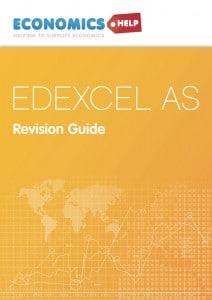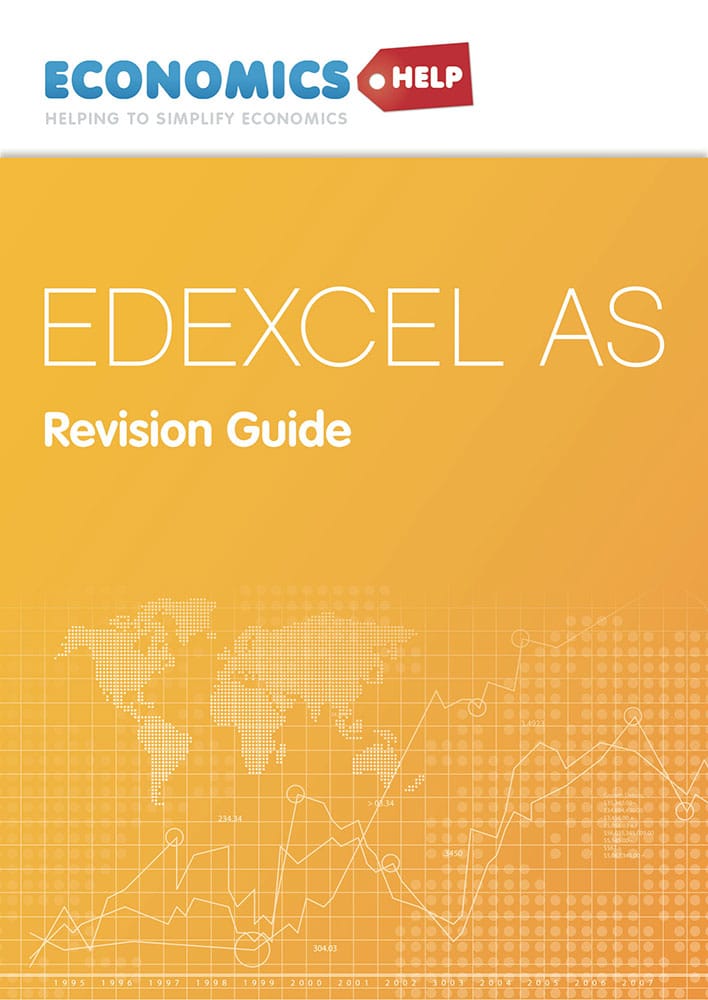 I have just finished the new version of AS Edexcl economics revision guide. It is updated for the new syllabus, which will be used for first exam in 2016.
The Edexcel AS revision guide is 108 pages, 20,800 words.
More details here: AS Edexcel Revision Guide £5.00
Network license for schools
For schools, I am making available as a network license allowing unlimited use, with word doc.
Coming soon
I will be finishing A2 revision guide.
I will soon be bringing out revision guides for AQA, OCR, Welsh board and Cambridge International