Resources for those looking to understand economics. Essays, e-books, blog posts and latest developments on the UK and global economy.
Sections
A-level Revision Products | Glossary of terms |Microeconomics | Macroeconomics | Recent Articles
---
Popular Revision e-books
Latest Blog Posts
Collusion occurs when rival firms agree to work together – e.g. setting higher prices in order to make greater profits. Collusion is a way for…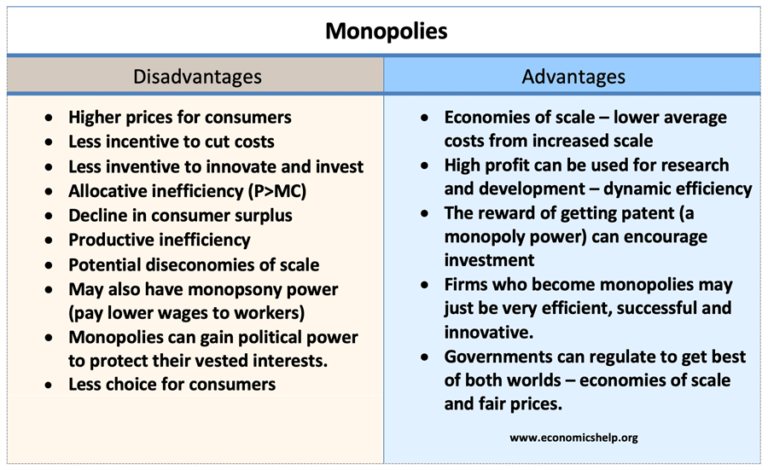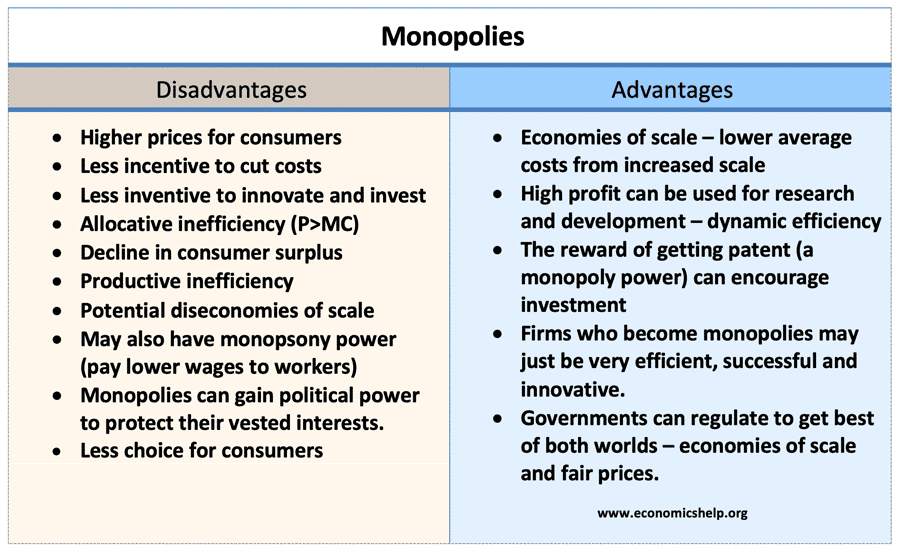 What are the advantages and disadvantages of monopolies? Monopolies are firms who dominate the market. Either a pure monopoly with 100% market share or a…
Readers Question: Identify and explain economic variables that may be affected positively by the economic slowdown. A recession is a period of negative economic growth.…
Prices and incomes policy is an attempt by the government to set the rate of increase in prices and the rate of wage increases in…
In recent years, many markets have shifted from a model of one-off purchases to subscription models. One-off purchases involve a single transaction and the consumer…
Reviews
The A-level essays I bought from your website are really helpful in improving my writing. Also I'm always interested in the writings on your economics blog, they are clear & concise while able to describe complicated economics theories applied to the real world." – Ian

Read more reviews about Economicshelp.org products
Books by Tejvan Pettinger
An easy to read an overview of economics. 'Cracking Economics' gives explanations of main topics with images and diagrams to bring economics to life.
The book is aimed at anyone with a general interest in economics but would like a better understanding. Available in hardback at major bookshops and online. Read More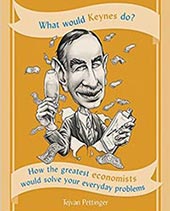 What would Keynes do? Have you ever wondered what Adam Smith would have to say about you playing the lottery? Or whether Jeremy Bentham could cure your hangover (through economics)?
What Would Keynes Do? will help you get to grips with all the important economic theories in an original and thought-provoking way. Read more