Resources for those looking to understand economics. Essays, e-books, blog posts and latest developments on the UK and global economy.
Sections
A-level Revision Products | Glossary of terms |Microeconomics | Macroeconomics | Recent Articles
---
Popular Revision e-books
Latest Blog Posts
I have written a new book "Economics Without the Boring Bits – An Enlightening Guide to the Dismal Science " published by Wellbeck. It includes topics …
Inflation is a continuous rise in the price level. Inflation means the value of money will fall and purchase relatively fewer goods than previously. In summary: …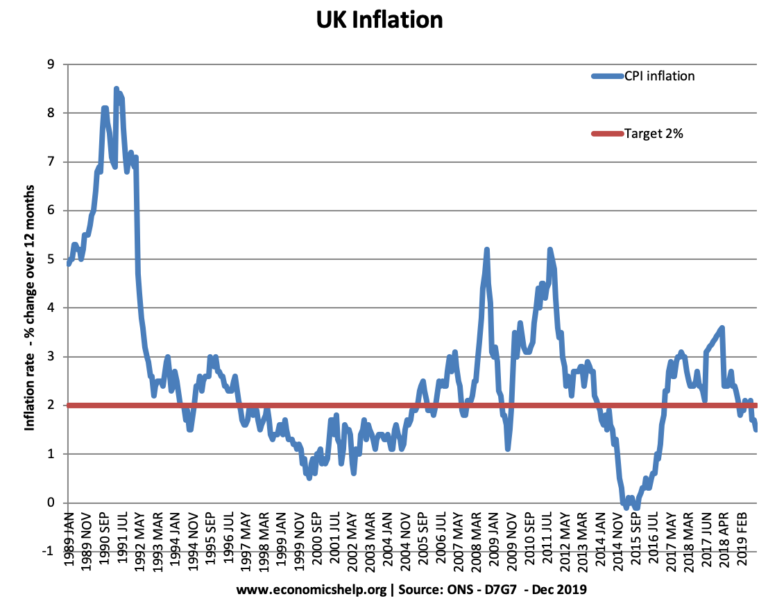 Demand-pull inflation is a period of inflation which arises from rapid growth in aggregate demand. It occurs when economic growth is too fast. If aggregate demand …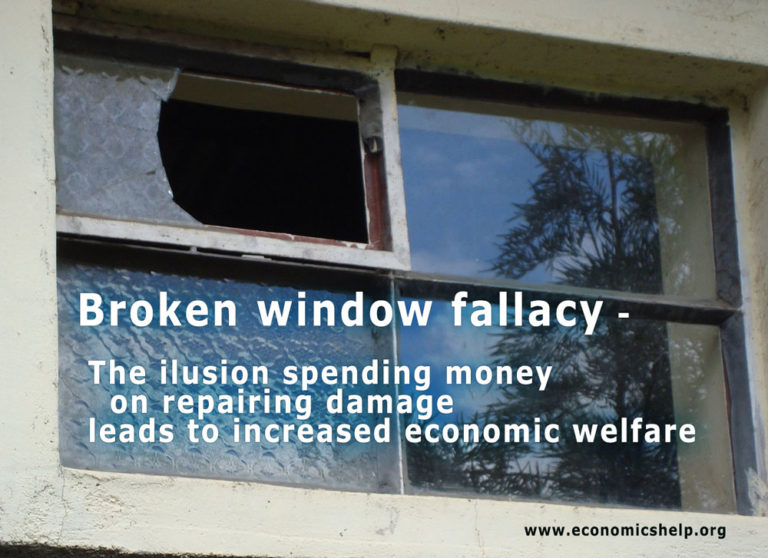 The broken window fallacy states that if money is spent on repairing the damage, it is a mistake to think this represents an increase in …
Readers Question: explain how economists define 'full employment'? The first definition of full employment would be the situation where everyone willing to work at the going …
Reviews
The A-level essays I bought from your website are really helpful in improving my writing. Also I'm always interested in the writings on your economics blog, they are clear & concise while able to describe complicated economics theories applied to the real world." – Ian

Read more reviews about Economicshelp.org products
Books by Tejvan Pettinger
An easy to read an overview of economics. 'Cracking Economics' gives explanations of main topics with images and diagrams to bring economics to life.
The book is aimed at anyone with a general interest in economics but would like a better understanding. Available in hardback at major bookshops and online. Read More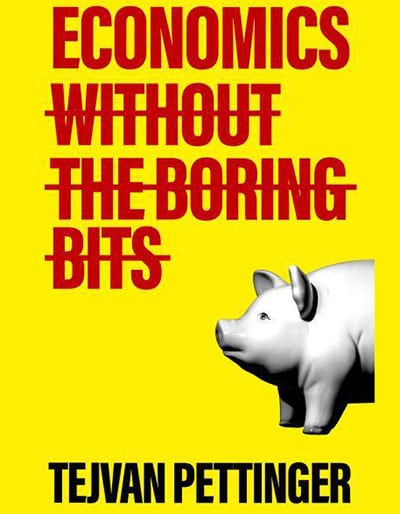 Economics without the Boring bits
An Enlightening Guide to the Dismal Science " published by Wellbeck.
It includes topics such as common economic fallacies, middlemen, recycling, debt, finance, trade, money, taxation and why some people get rich and others don't. Read more