If you have any questions or queries about Revision guides, please contact me. Email is the easiest way to track any order.
If, for any reason, your order hasn't arrived within one hour, please do let me know, preferably by email or this contact form.
Phone Number
You can also contact me on 07952 419874. But, I will usually need to ask you for your email address/order number, which is usually easier to check with email.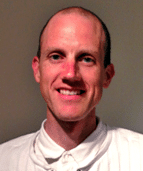 More about me – Tejvan Pettinger