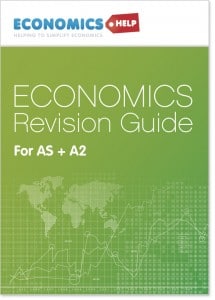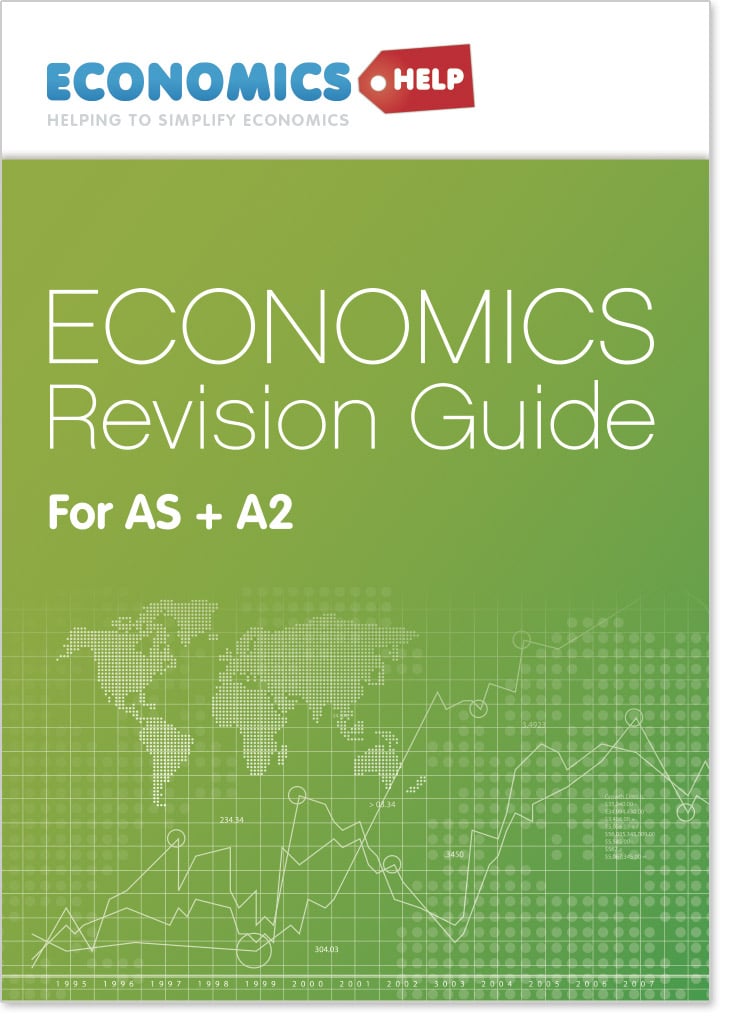 There has been an update to the economic syllabus for those taking A2 exams in 2017.
It means that students starting to study Economics AS in Sept 2015, will be doing the new syllabus, with first AS exams in June 2016, and the first A2 exams in June 2017.
Students who have already started economics AS this year, will be unaffected and they will continue with the existing syllabus.
Major changes
AS and A2 will be linear. AS exams will not count towards final A2 result
New topics
Global financial crisis
Behavioural economics
New economics revision guide
I am currently updating all my economics revision guides. I have started with Edexcel and will move on to the other exam boards soon.
It is more of an evolution than radical change, but it is one thing I like about economics – the syllabus does naturally evolve. Core principles stay the same, but application to the real world does change.
I will be selling AS and A2 revision guides separately in the future, and will make available institute wide licenses for unlimited use in particular schools.
New Economics syllabus