TIPP (Transatlantic Trade and Investment Partnership) is a potential trade deal between the EU and US. It is currently being negotiated by the European Commission and the US.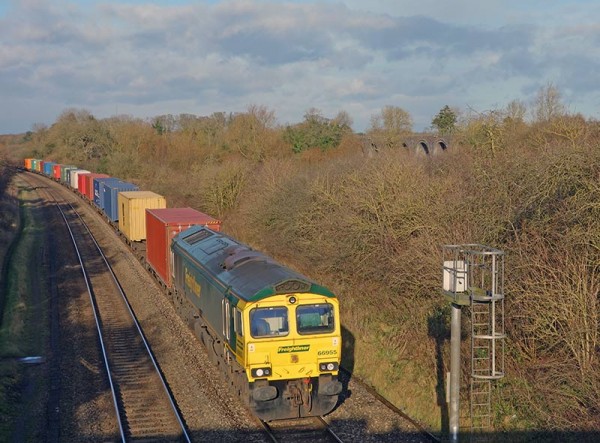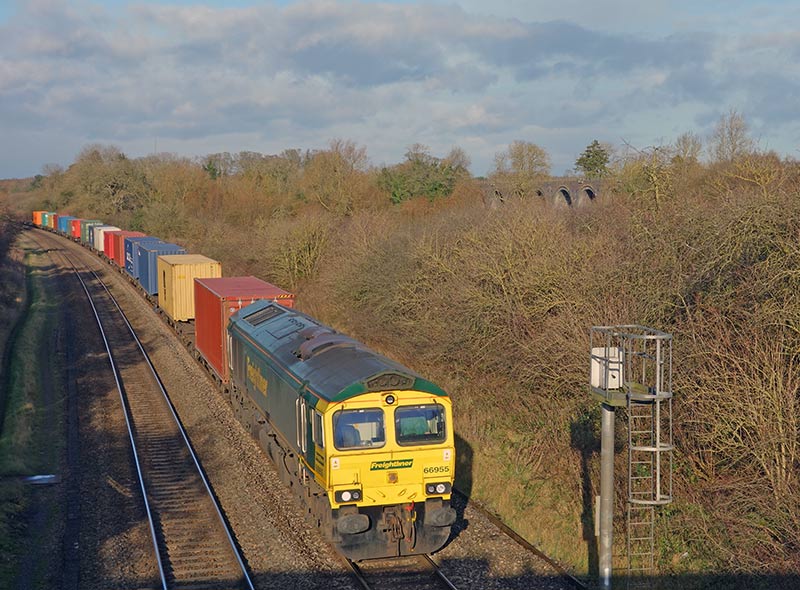 The aim of the agreement is
Encouraging trade and investment between the EU and the US.
Extend principles of European Single Market to include the US, enabling lower prices for consumers, greater trade and prosperity.
However, critics of the agreement fear that the proposal will lead to lower environmental standards, job losses, privatisation of public services, and overall is geared towards favouring big business at the expense of the consumer and environment.
The main areas of TTIP include
Removal of red tape and bureaucracy for firms who are exporting.
Setting new rules to make it easier to export, import and invest.
Harmonisation of rules and regulations relating to trade between EU and US.
Create a fairer process and clearer rules for firms who invest in other countries. This includes ISDS (Investors state dispute settlement) which enable firms to sue governments for lost profits relating to government regulation.
Potential benefits of TTIP
Encouraging inward investment from US companies, which will lead to the creation of jobs and kickstart the EU economy.
Extending the principles of the single market to reduce interference and non-tariff barriers to trade
Greater choice of imports, enables lower prices for consumers. This could be significant in areas like jeans and cars. It might help to reduce the price differential between US and EU in areas like clothes and computers.
More exports. The UK could export more to US. For example, British lamb and venison cannot currently be exported to US.
The EU received over €325 bn investment flows from around the world (34% of world inward investment) The British government have claimed that TTIP could add £10bn to the UK economy.