Definition of government failure:
This occurs when government intervention in the economy causes an inefficient allocation of resources and a decline in economic welfare.
Often government failure arises from an attempt to solve market failure but creates a different set of problems.
Reasons for government failure
Examples of government failure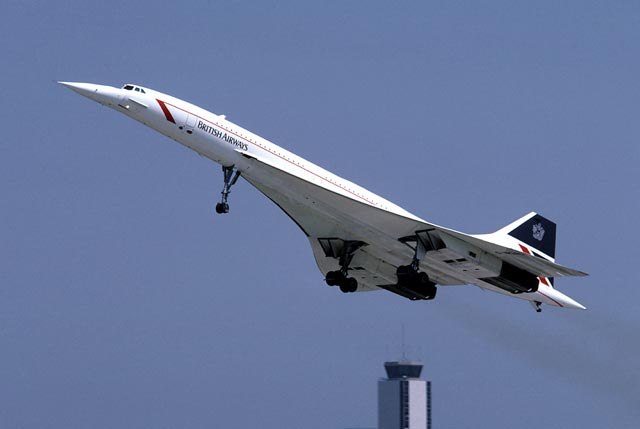 Overcoming government failure
There are various things the government can try and do to overcome government failure
Evaluation of government failure
It should be remembered many public services are not subject to the same profit goals. It is difficult to give a profit motive in health or education because the goal is not profit but the quality of service.
Also, although government failure is a real issue, it is often much less than the problems arising from market failure. Just because government intervention may be inefficient, doesn't mean we should try to tackle problems of pollution e.t.c.
Related