Readers Question: Identify and explain economic variables that may be affected positively by the economic slowdown.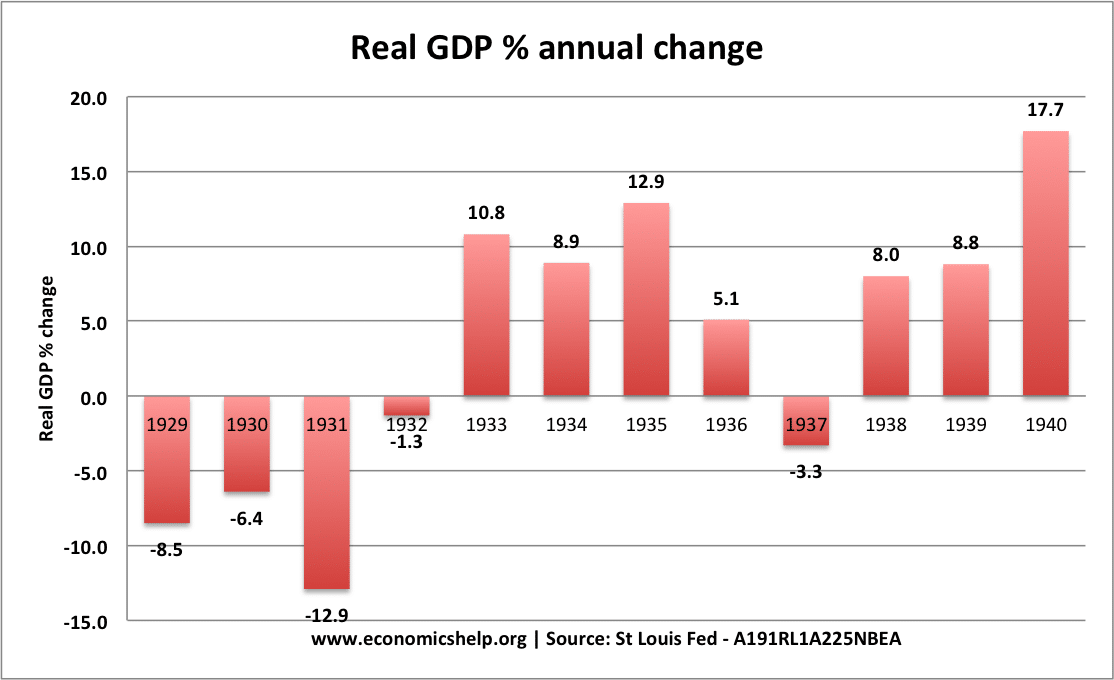 A recession is a period of negative economic growth. It is a period of higher unemployment, falling wages and higher government borrowing. It generally causes economic costs
But does anyone benefit from a recession?
Some people who may do well in a period of a slowdown in economic growth
Companies dealing with bankruptcies and IVF
Companies dealing with debt problems.
It is said bookmakers and publicans do well in a recession because people like to 'drown their sorrows' with small gambles and getting drunk. (this may be just an old wives tale though 🙂 )
Pawnbrokers and people who pay cash for goods.
Firms selling inferior goods. (goods where demand rises when income falls) e.g. value goods, second hand stores e.t.c.
Greater efficiency – enabling economy to more productive in long term. A recession tends to be a shock and inefficient firms may go out of business, but in recession – new firms can emerge.
Economists and analysts – get to talk about recession and how to get out of it
Falling asset prices can make it cheaper to buy a house. Good for first time buyers.
Related articles