Readers Question: Can price discrimination be of benefit to consumers?
Price Discrimination involves charging a different price to different groups of consumers for the same good. Price discrimination can provide benefits to consumers, such as potentially lower prices, rewards for choosing less popular services and helps the firm stay profitable and in business. The advantages of price discrimination will be appreciated more by some groups of consumers.
Benefits of Price Discrimination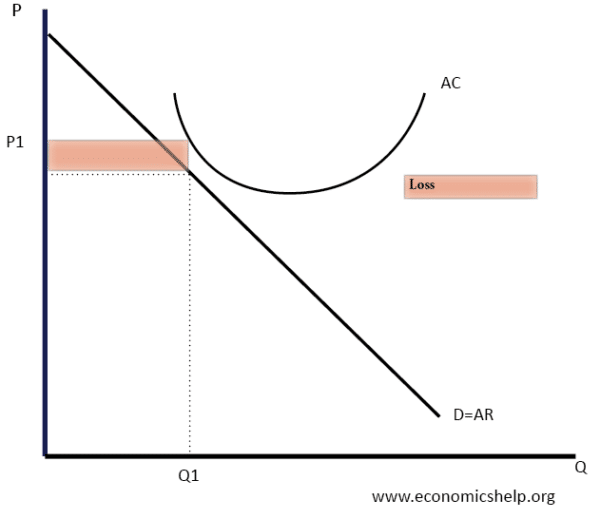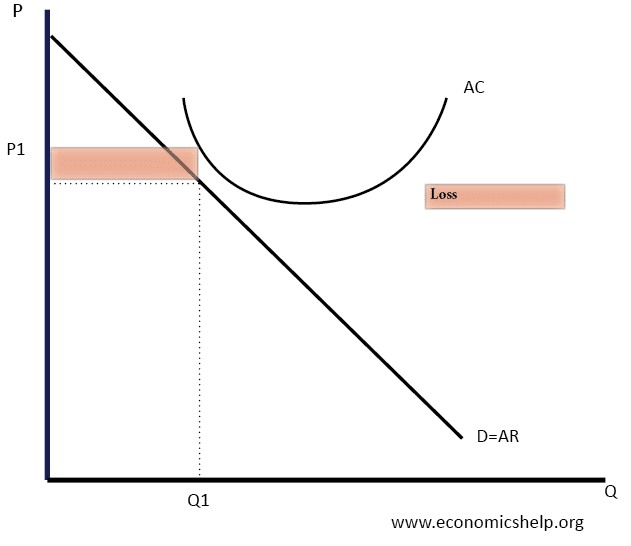 In the above diagram, there is no single price which enables the firm to make normal profit and stay in business. They would need price discrimination to increase profits.
Allows an unprofitable business to avoid going bankrupt. In some cases, it may be possible that there is no one price that would enable a firm to make normal profits. (i.e. average costs would always be higher than demand curve) However, price discrimination may enable the firm to turn a loss into a small profit. This means that a business activity can keep going, rather than closing down. This is obviously beneficial for consumers because it increases their choice of goods and services. An example might be train services. Without price discrimination (off-peak, peak) train companies would make a bigger loss and may be discontinued.