A look at the main UK housing market data.
House prices
Affordability of housing
Interest rates
Supply of housing
House price inflation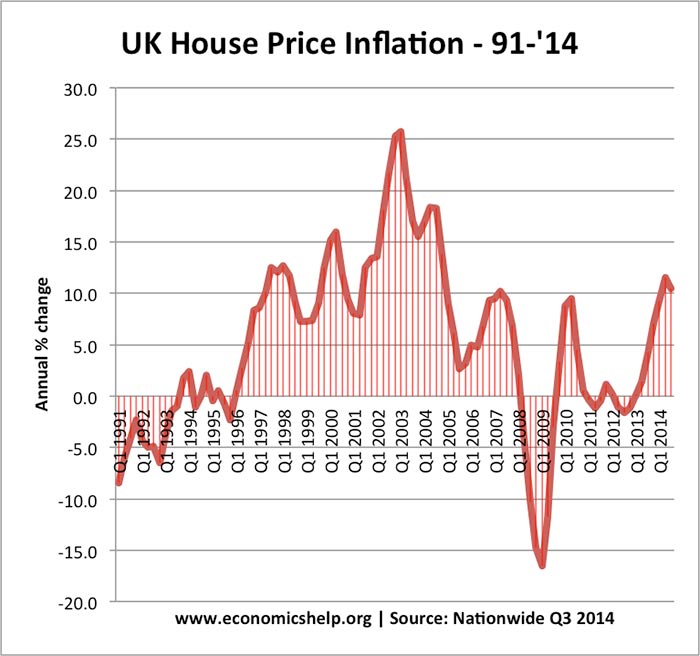 Nationwide data
Annual house price inflation running at 8.3% in Nov 2014
London showed strongest housing market with prices rising 21%
Price of a typical home is £188,810 (Dec 2014)
UK House prices in past few decade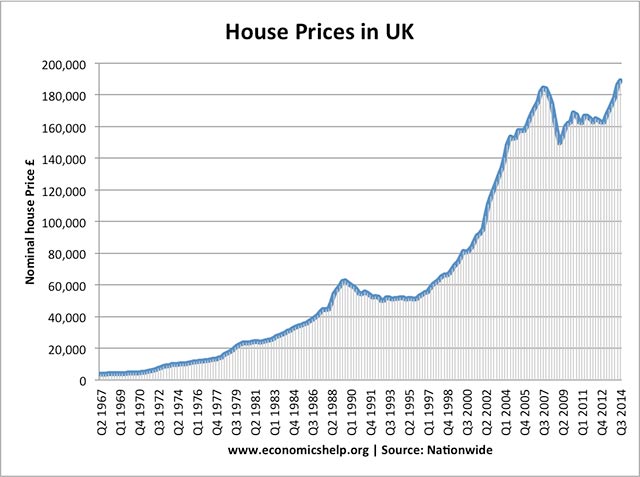 In 1975, average house prices were: £10,388.
In 2014, average house prices are: £188,810.