Readers Question:  Should The World Adopt A Unified Currency?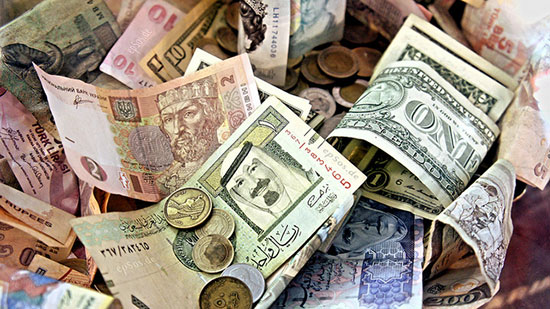 I haven't given it much thought; given the great difficulties of the Euro single currency within parts of the European Union, the idea of extending this to include even more disparate countries seems a non-starter.
From a philosophic point of view, I think the world is heading towards greater integration, and perhaps in a thousands of years we will global governments, global fiscal transfers and we could move towards a global single currency. But, this would require a completely different mindset of selflessness, breaking down parochial self-interest and seeing the world as one world-family.
Alas, I can't see this spiritual evolution happening quickly. Some issues to consider in a single currency.
What happens when countries have different inflation rates, but the same currency? In Europe, countries with higher inflation rates (e.g. Greece, Spain, Portugal) were left with large current account deficits, lower exports and lower growth. A global currency, would see even bigger disparities in relative costs and competitiveness.
Single monetary policy. For a single currency to be practical, the assumption would be that you need a single monetary policy. That would be highly impractical and could be devastating for some economies who have different rates of economic growth. For example, we might have very low interest rates, but countries with fast rates of growth could see inflation. It might be more practical to have a single currency, but have regional variations in interest rates. I'm not quite sure how this would work or what the consequences would be. But, with a single global currency you would see a lot of capital flows from less prosperous countries – especially with any variation in interest rate. Continue Reading →